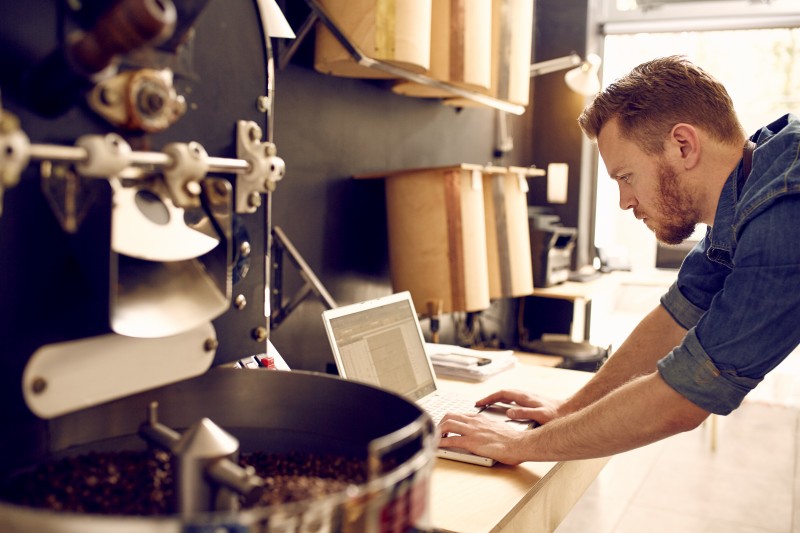 It's just as stressful as it is exciting to dream up and build your own business. There is a lot of hard work involved, but if you consider the following, you can handle anything that comes your way. Here are several steps to help you get started.
1. Go The Extra Mile
Life happens - prepare yourself for the possibility that anything that can go wrong will go wrong. Even when you have all of your ducks in a row, inevitably there will be unforeseen issues that pop up every day. The best way to handle this is to be flexible and plan the best you can.
2. Do Your Research
By now, you probably have an idea what you want your business to be like. Research it from every possible side. When you think you have looked at all of the possibilities, look some more. Make sure you have a solid business plan that includes who you plan to market to and how you plan to reach them.
3. Get Your Paperwork In Order
Every county and state has it's own set of red tape that it's necessary to sort through for each specific type of business. Make sure you take all laws concerning your type of business into consideration and then obtain the necessary permits or licenses.
4. Hire The Right People
It's important to learn to manage your responsibilities by assigning tasks to your employees so that you can tend to your vision. Make sure you employ hard workers who can handle a broad range of tasks.
5. Make Time For Time Management
Starting a business will obviously take a lot of time and resources. Make sure you have a healthy life/work balance -- meaning you are being as productive as possible, while still tending to yourself and your family.
6. Prioritize Work Life Balance
Make sure your family is supportive of your goals when it comes to this new business venture. Starting a business is a life-altering process, so having the moral support of your family is important.
7. Hire Someone To Help You Structure Your Finances
An accountant, a financial planner, an asset protection specialist, anyone who knows the ins and outs with taxes, account structuring, and long term financial planning. Avoid overpaying on your business taxes by hiring an accountant. In the event of death or retirement, make sure there is a solid succession plan in place - you don't want valuable assets tied up in probate. Another unfortunate reality of owning a business is a potential lawsuit. Look into creating multiple entities or becoming incorporated to avoid losing everything you've built in the event that someone sues.
You've come this far, so you obviously have starting your own business on your brain. Don't let it stop there -- use these steps to make your dreams a reality!
Look to American Society For Asset Protection, true leaders in the professional asset protection industry, to properly guard your assets from lawsuit & litigation. Connect with them online on Facebook - American Society For Asset Protection or LinkedIn. Learn More On The ASAP YouTube Channel. Review the American Society For Asset Protection on BBB